In the Media

This section provides clear
evidence for the corporate
existence of ICPBB on different
social media platforms on the
web.
Our Brochure
Get a comprehensive overview
about the business operations of ICPBB. Click here to download our brochure.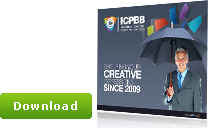 New Case Studies

Read how Arthur Martinez decision to register a copyright for his brand's logo design from ICPBB gave an unlimited life to his brand and online business.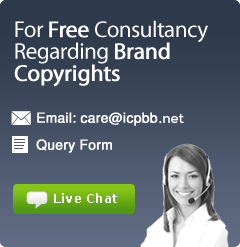 WHY CHOOSE ICPBB?
Global alliances and partnerships.
The Copyright Registration process is quick, low cost and hassle-free.
Offers the right value for money.
Certified body to protect your logo design from infringement.
100% Brand Copyright Guarantee.
FREE Copyright Brand Consultancy.